Chestnut Hill Community School
59 State Street
Belchertown, MA 01007

ADMINISTRATION
Jennifer Champagne, Principal
jchampagne@belchertownps.org
Jill Pelletier, Assistant Principal
jpelletier@belchertownps.org
Phone: (413) 323-0437

Fax: (413) 323-0459
Grades: 4-6
School Hours: 8:45 a.m. - 3:00 p.m.
Office Hours: 7:30 a.m. - 4:00 p.m.
* * * * * * * * * * * * * * * * * * * * * * * * * * * * * * * * * * * * *
Open House will be held on Wednesday, September 14, from 6:30-7:30. PowerSchool Parent Access letters will be handed out to parents in the Main Office.
The safety of all of our students is our main concern.
For that reason, we are asking
for your help by following
these important arrival/dismissal procedures.
5th Grade Band Instrument Rental Night
Tuesday, September 27, 2016
7:00 PM
Auditorium
Beginning October 7, 2016, CHCS - ID # 05036 - has the opportunity to participate in and earn CASH from A+ School Rewards, a great fundraising program run through Stop & Shop.
To Participate:
*Visit www.stopandshop.com/aplus and scroll down to the center of the page to select REGISTER YOUR CARD from the red box on the right marked FOR CUSTOMERS,
*Call the A+ School Rewards Hotline at 1-877-275-2758 for assistance, or
*Email the A+ Hotline. Please include the last name associated with your Stop & Shop Card, your 13-digit Stop & Shop Card number, and our school name and our school ID number 05036(or the name, city, and state in which your school is located). Email to: askaplus@cranecommunications.com.
Information sheets will also be available at Open House and in the Main Office.
Please encourage your family members and friends to support our school. This could result in more CASH REWARDS for CHCS!
SCHOOL PICTURE
MAKE-UPS/RE-TAKES
School photo make-ups/re-takes will be held
on Wednesday, October 19. Forms are available in the Main Office.
The following items MUST be received/completed in order to be enrolled in the Belchertown Public Schools: registration forms (3), signed Record Release form, birth certificate, current physical exam and immunizations, 2 proofs of residency (lease agreement, purchase & sale agreement, telephone/electric/cable bill, driver's license, etc.). If you have any questions regarding student registration, please call the Main Office at 323-0437 ext. 504.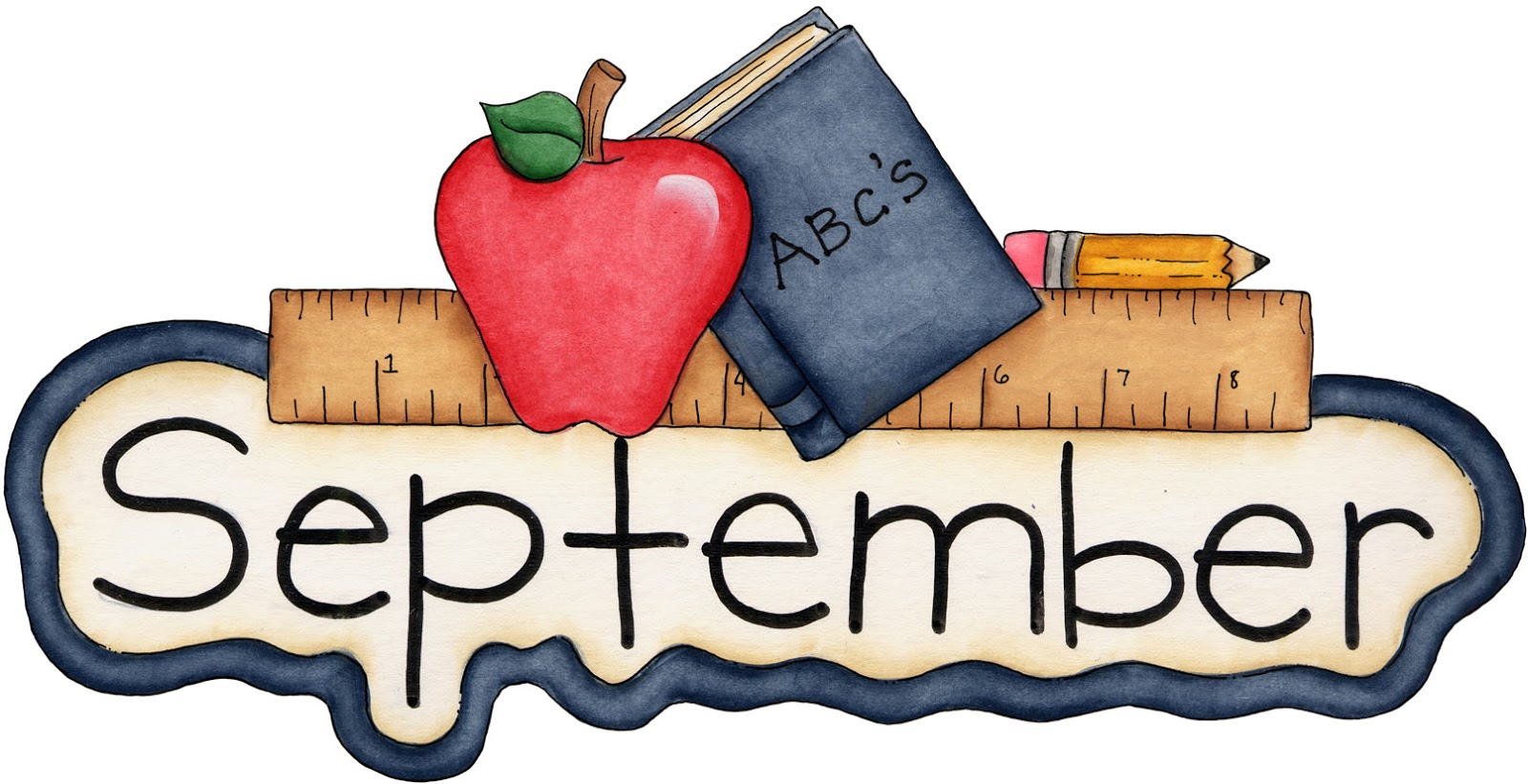 | | |
| --- | --- |
| Sept 5 | Labor Day - NO SCHOOL |
| Sept 8 | School Picture Day |
| Sept 14 | Open House 6:30-7:30 |
| Sept 20 | PTO Meeting 6:00-8:00 in the Library |
| Sept 27 | Grade 5 Instrument Rental Night 7:00 in the Auditorium |
| | |
School Cancellations, Delays and Early Release Procedures